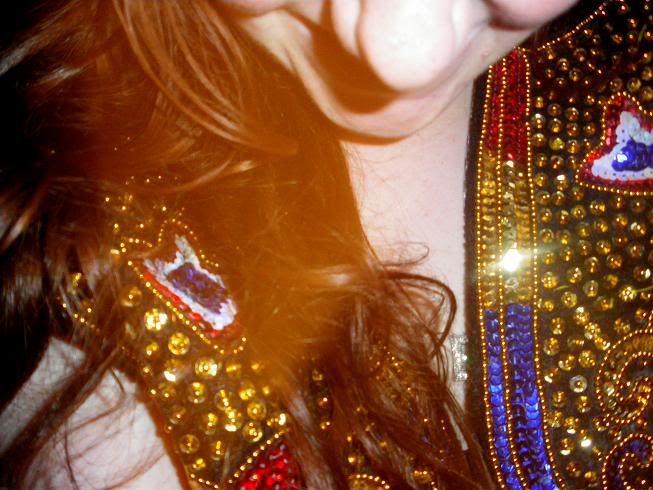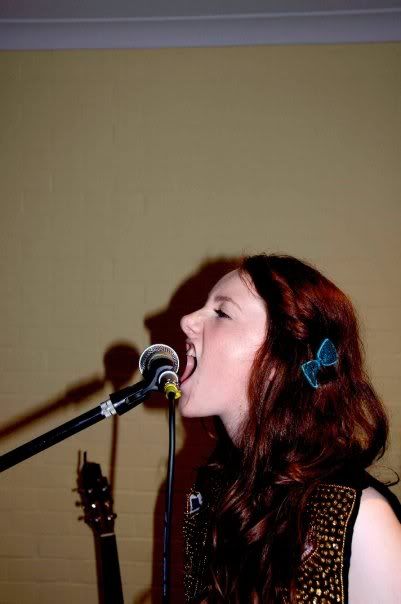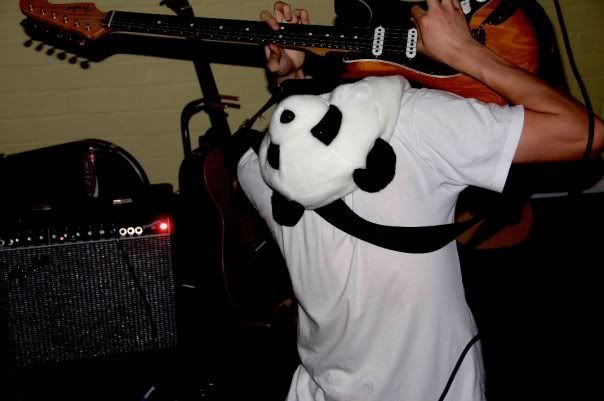 Photos from music-making with some of my friends. My harmonica is my new best friend.
Can you just picture a sleepy Sunday afternoon, drinking lemon lime and bitters, sitting in a hammock, playing a harmonica? How lovely would that be.

Currently preparing myself for our normal 50 Degree Celcius summer. What's the weather like where you're from?
Watch this video, it is so cool. Took me a while to realise they're actually moving.


Vintage vest from 50's op shop, American Apparel black lace leotard, DIY ripped leggings.