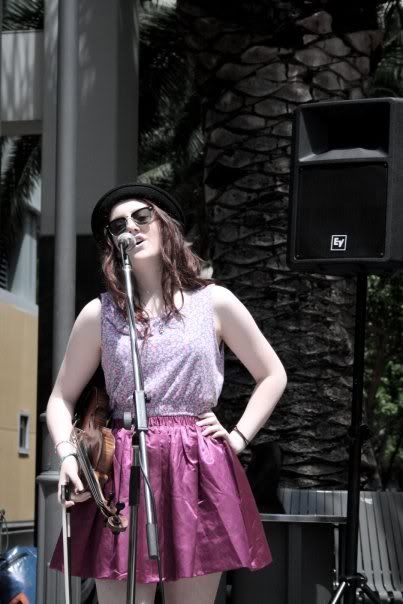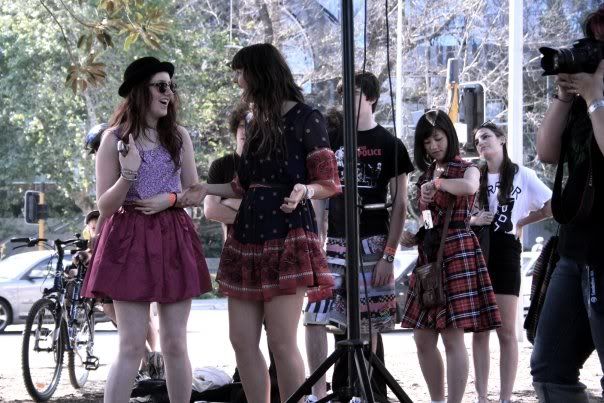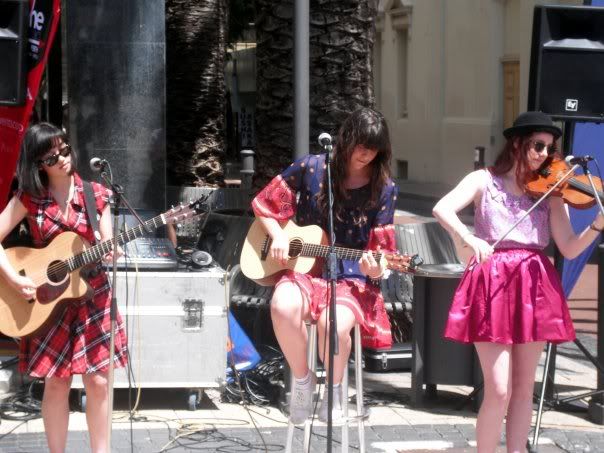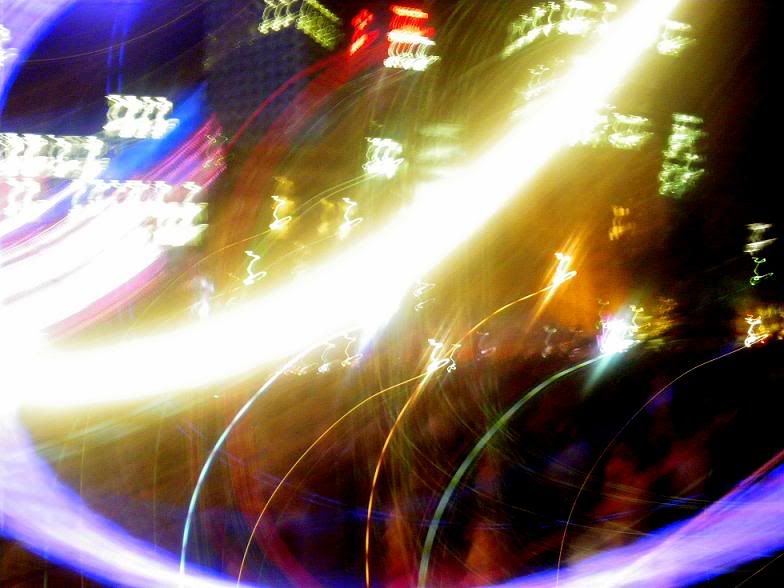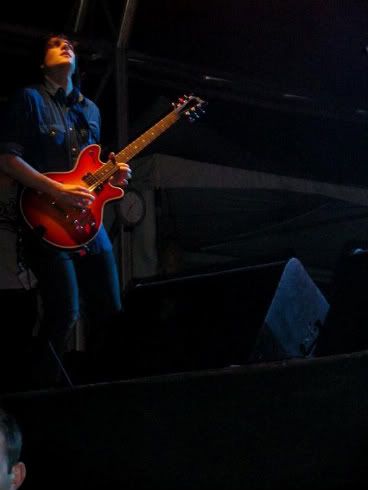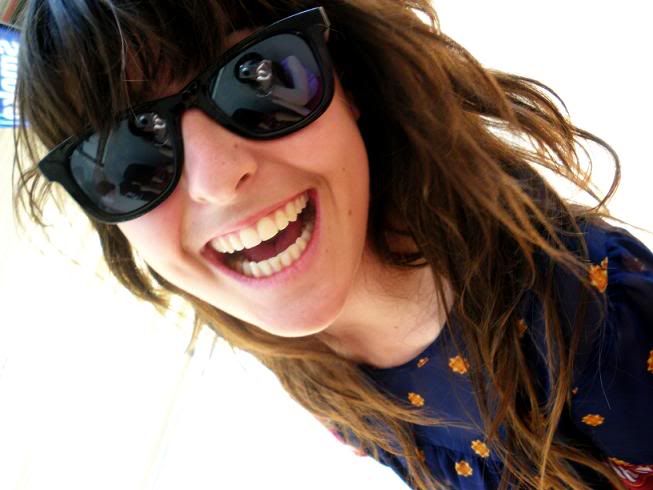 One Movement festival was...

amazing

.
Words are unable to describe the fantastic-ness of all the festivities. Aaaaah.
I got the pick and set list from Dappled Cities and talked with the drummer from Art Vs. Science!
What's the best band/festival you've been to?

Wearing Minty Meets Munt pink skirt, Topshop dress tucked in, vintage Raybans.